SCHD Nursing Employment Opportunities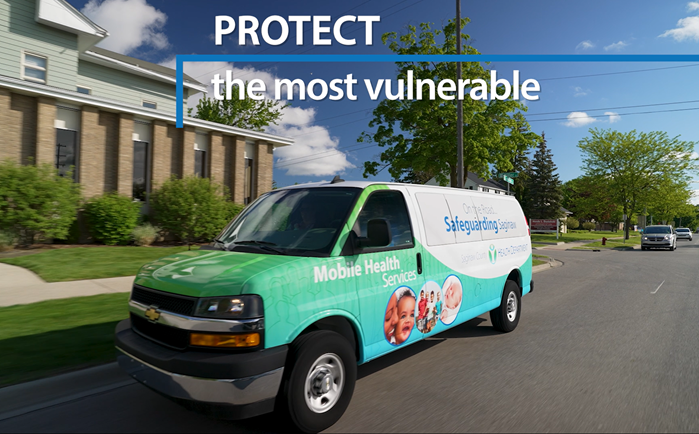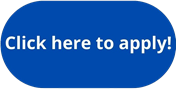 If you're passionate about the teaching/education aspects of patient care and are interested in community-wide initiatives to improve health, then the Saginaw County Health Department likely has an opportunity to you!
We're ramping up to deliver much-needed services to make our community stronger and more resilient! And we've got big plans. Now, we just need more good people – specifically registered nurses – to work with our team to help Saginaw "bwell."
We encourage you to apply now to get "your pick" of positions that most fits your lifestyle and career goals. The health department offers part-time, full-time, employed, contracted, and project-based nursing positions. We are interested in nurses looking for extra hours, a change of pace from 12-hour shifts, remote work, and post-retirement work.
The benefits to you are:
Flexibility
Better work/life balance with no holidays, weekends, or evenings
Diversity and interesting work challenges

Harm reduction
Immunization
Reproductive family planning
HIV counseling
Lead investigation
Home visiting
School-based
Hiring Bonus Available!!
Minimum job requirements:
Current Michigan license to practice as a registered professional nurse.
Degree in nursing (Associate's or Bachelor's ) from an accredited school of nursing.
Lifelong learner motivated to teach and inform others
Can-do attitude
Team player
If you are interested in the exciting and rewarding field of public health nursing and meet the minimum job requirements, click here to apply.
SAGINAW COUNTY IS AN EQUAL EMPLOYMENT OPPORTUNITY EMPLOYER. SAGINAW COUNTY DOES NOT DISCRIMINATE ON THE BASIS OF RACE, RELIGION, COLOR, SEX, AGE, HEIGHT, WEIGHT, NATIONAL ORIGIN, OR DISABILITY.